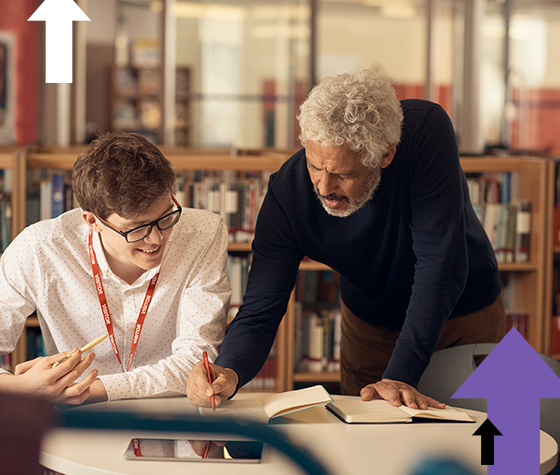 Industry placements are happening now
As T Levels roll out, employers across England are partnering with local colleges and schools to do industry placements.
You can join this vocational revolution right now. Students are ready to start placements in areas such as:
construction
digital and IT
health and science
legal, accounting and finance
Check all available skills
Business benefits of industry placements
Industry placements help your organisation:
find solutions for entry-level skills shortages
develop future talent for your business
capitalise on new ideas and a fresh perspective
View all the business benefits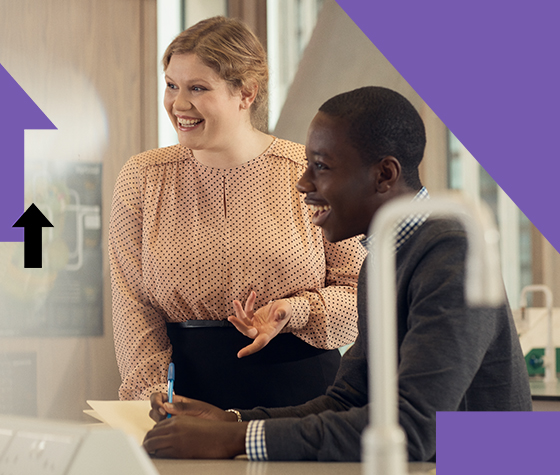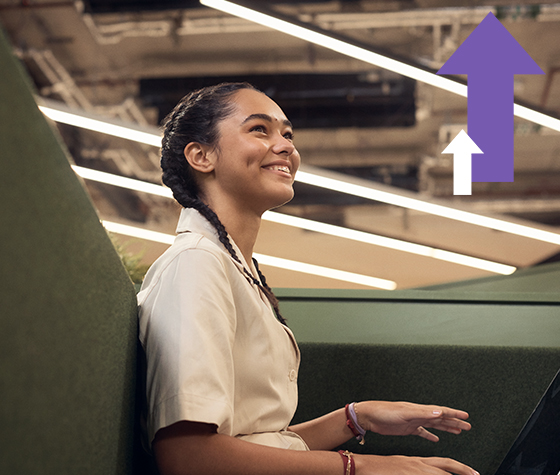 Start your journey
We can help you find a local college, school or training provider to partner with.
They'll then support you at every stage of the industry placement so you can focus on getting the most out of your placement student.
Your industry placement timeline