Designed by employers for employers
Employers have told us that you face a skills shortage that could impact the future success of your businesses. In response, the government has worked alongside more than 220 employers to design T Level courses that deliver the skills your organisations need.
These employers span a range of industries, and include household names, such as Fujitsu, Skanska and GlaxoSmithKline, as well as many smaller employers.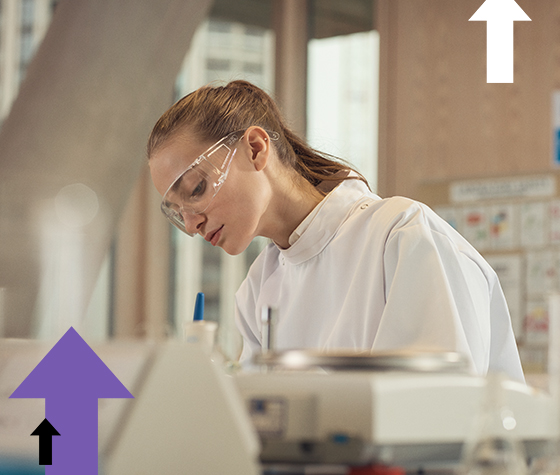 A simpler approach to vocational training
Employers tell us that the current range of vocational education courses is confusing and doesn't always meet your needs.
T Levels are part of the government's plan to simplify vocational education and create a system that you can trust and understand. They provide a clear and high-quality, technical alternative to the current range of post-16 education and training options.
Introducing industry placements
Every T Level student completes an industry placement that lasts a minimum of 315 hours (approximately 45 days).
Industry placements give you a unique opportunity to help develop new talent and get young people work ready. They also bring many business benefits.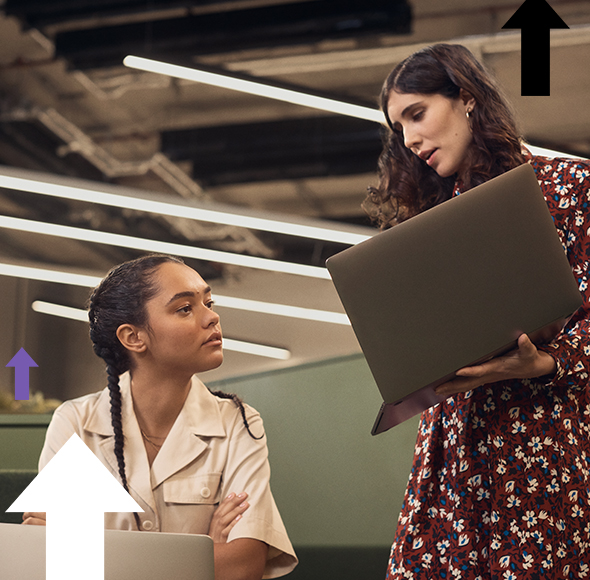 T Level employer incentive
Employers can claim £1000 for every T Level student they host on a high-quality 45 day (315 hour) industry placement. Employers can claim for up to 20 students, starting their T Level placements from now until July 2022.
The T Level employer incentive fund, launched in recognition of the impact the pandemic has had on many businesses, is designed to help cover financial constraints employers may face as a barrier to hosting placements in the short term.
Employers interested in accessing the incentive payments and offering T Level industry placements should call 08000 150 600 (choose option 4) or fill out an industry placement contact form.