How much money?
Apart from the financial cost of managing a student, industry placements should cost you very little. There is no legal requirement or expectation that students will be paid, as it is part of a course. However, you can pay students if you wish.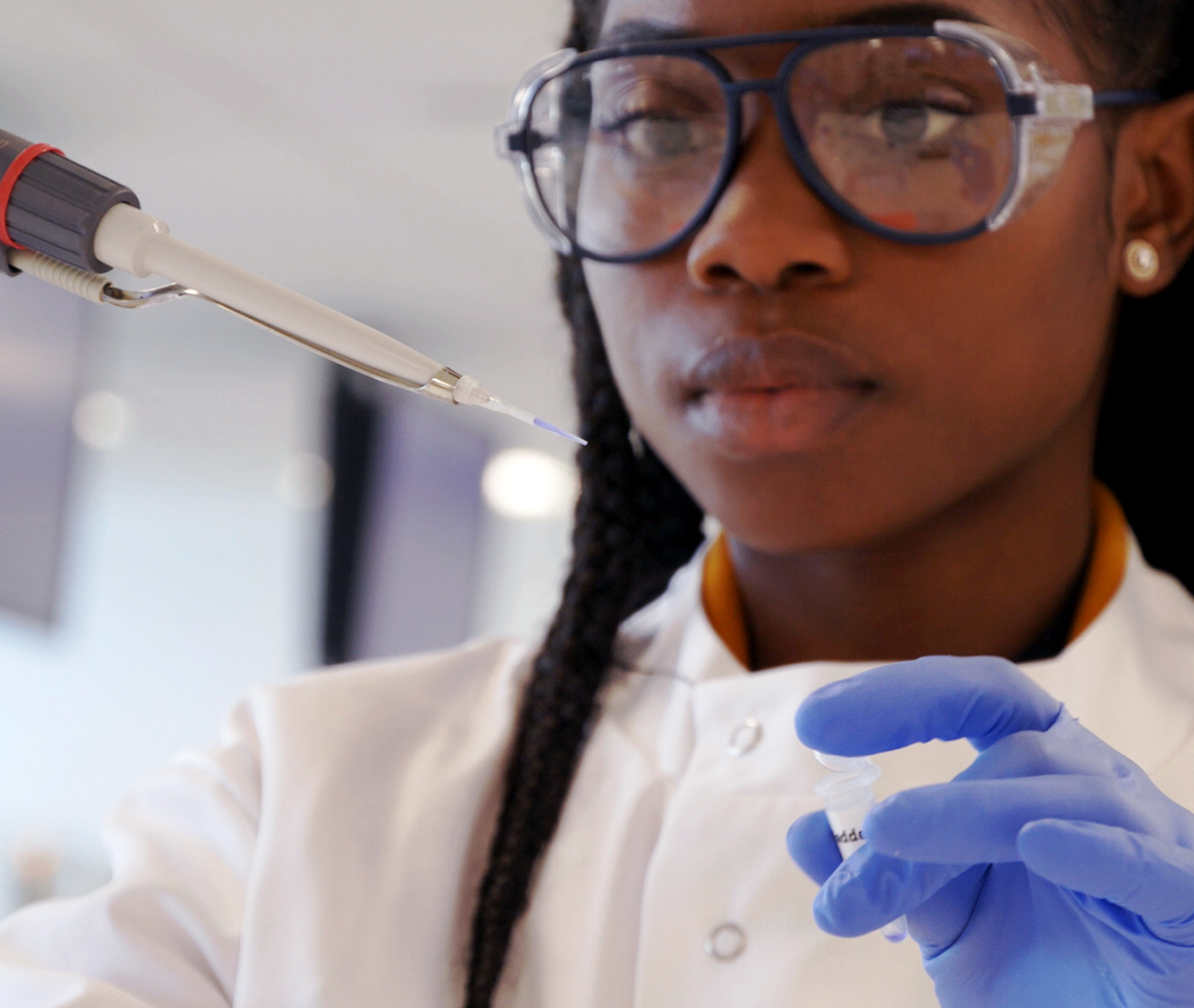 How much effort?
You'll receive support at every stage of the process from your partner college, school or training provider. They'll help you:
recruit the right student
plan and set objectives for the industry placement
deal with any necessary paperwork
Before a student starts, you must:
ensure that the work environment is safe
have a line manager to support the student and provide an appraisal of their time on the placement
How much time?
An industry placement lasts for a minimum of 315 hours (approximately 45 days). Designed to be flexible, placements might be delivered as blocks of days or regular days each week, depending on the learning plan for the course.
You can even choose to split a placement with another employer to reduce the time cost even further.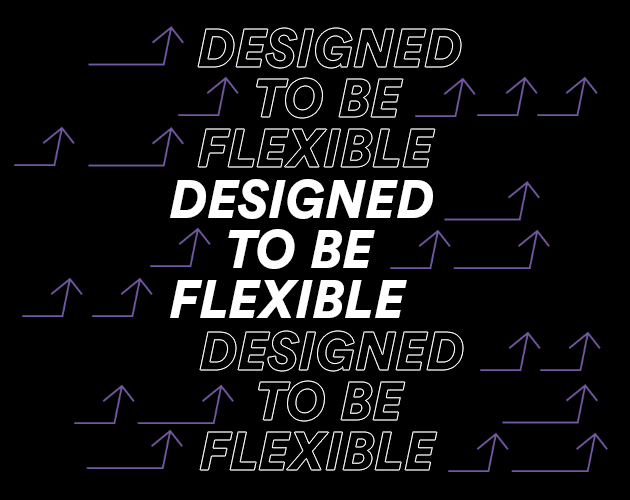 Other financial support
Your college or school may be able to help with upfront costs, such as providing protective gear, DBS checks, specialist equipment etc. You should discuss whether this is possible with the college or school.