Student Stories
Hear directly from students who are taking their T Levels about why you should take the next step.
With the option to go on to employment, higher education or apprenticeships, it's easy to see how T Levels can give you a head start towards the future you want.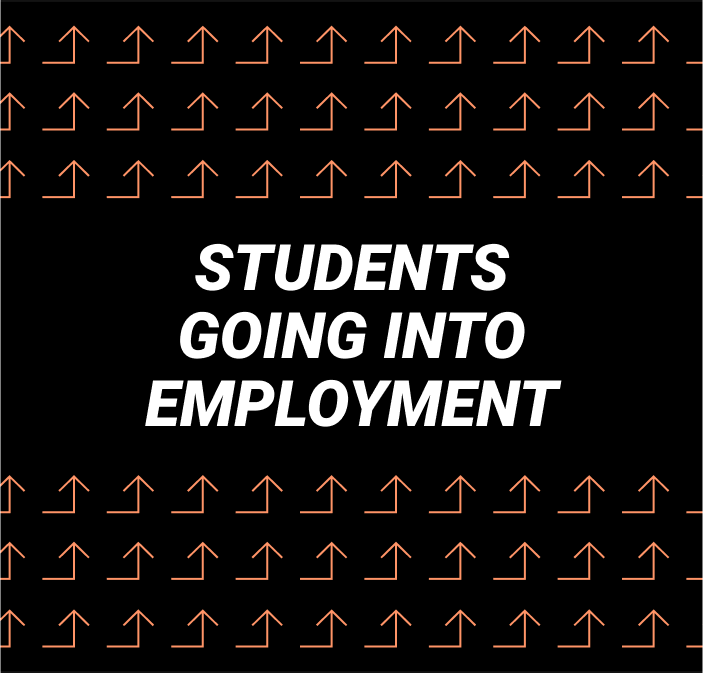 Students going into employment
I have learned a range of software skills and how they can be applied in a real working environment. I have gained lots of useful experience and knowledge from my work placement and had the privilege of being offered paid work whilst being there which has been really rewarding.
The work placement were also willing to give me a job which I have accepted. I will be hybrid working, I may even have the chance to work in Florida for a small time. I feel as though the course has put me in a great position for the future.
Leah Duckworth
Digital Production, Design and Development T Level | Runshaw College
I have really enjoyed my course - my favourite unit was building my own small business. This gave me the opportunity to actually see how business owners operate and how much work goes into it.
The teaching is brilliant and I always felt I could talk to all my teachers about anything. The college has a really welcoming and comfortable environment.
Jake England
Management and Administration T Level | Strode College
Jake is seeking employment as a Financial Investor with the Department of International Trade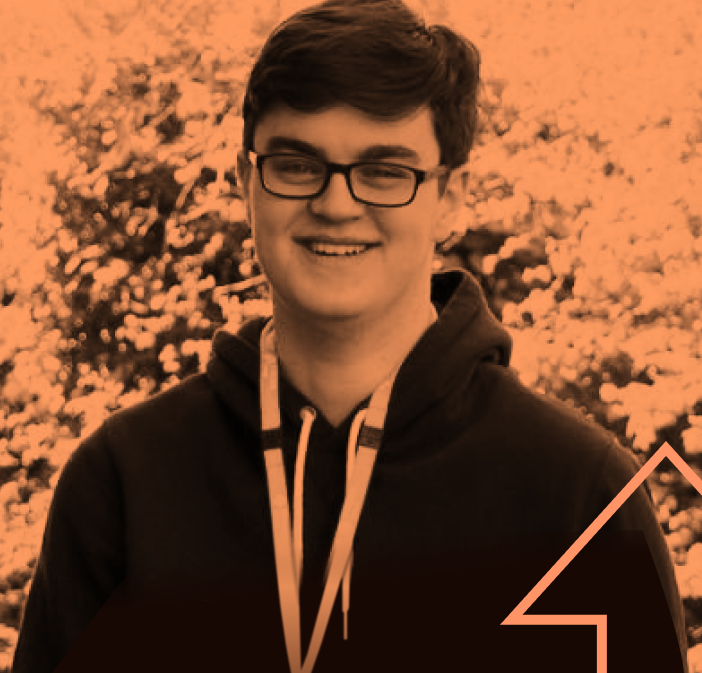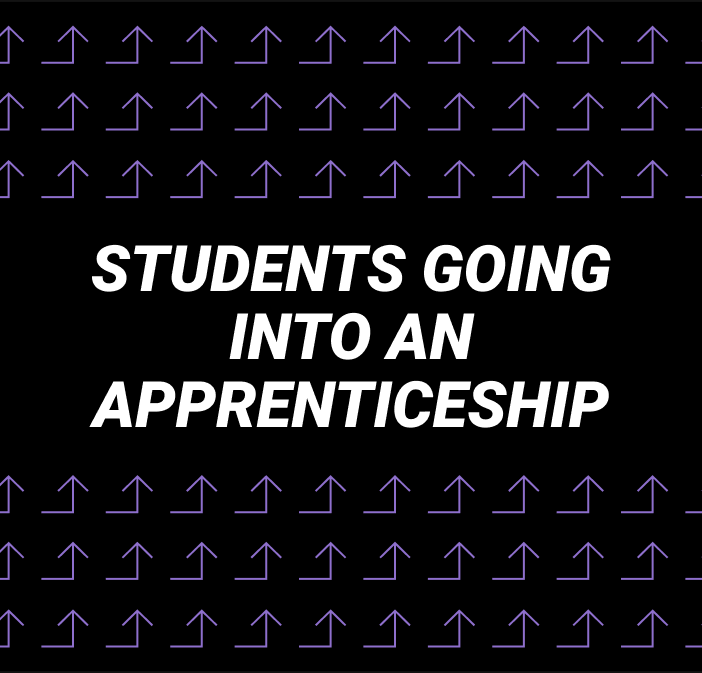 Students going into an apprenticeship
In year one I created a retail app for the Employer Set Project, I also created a chatbot which would give you suggestions of restaurants to go and eat at in the local area. In year two I created a booking app for flights, a fitness app and another retail app.
After my T Level, I'm hoping to do an Apprenticeship in either project management or software engineering.
I would say you get more hands-on experience, you do lots more programming than you would in an A level and it's just a really good course.
Joe Harper
Digital Production, Design and Development T Level | HSDC College
As part of his T Level industry placement, Archie was involved in the construction of the T Level building at Cirencester College.
Archie received a distinction* in his results and will be starting an apprenticeship with E G Carter & Co Ltd.
Archie Curtis
Design, Surveying and Planning for Construction T Level | Cirencester College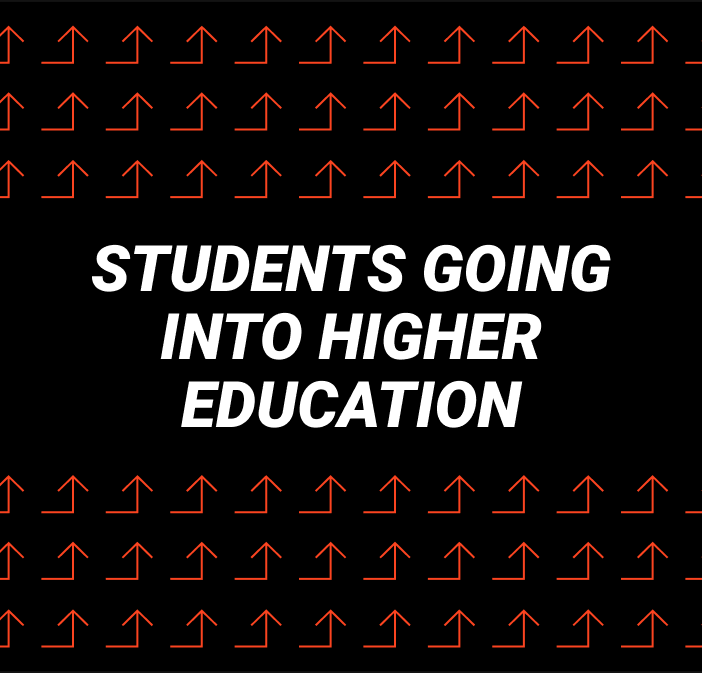 Students going into higher education
After realising A-levels were not the right learning style for me and knowing I wanted to work in primary teaching, I found the T Level in Education and Early Years
I found that the course was so much more academic than people think. The work placement aspect has been so important for me, you actually do more hours than most university courses require so I feel really prepared.
I've been offered a place at Reading University to study Primary Education with QTS.
Zoe Greenwood
Education and Early Years T Level | Cirencester College
I'm incredibly excited to be one of the first ever students to take a T Level course at Hugh Baird College. I have thoroughly enjoyed the first year of my course and my industry placement at the Histopathology Laboratory really reinforced my passion for working in the Health sector.
I'm looking forward to my next steps where I am planning to go to Edge Hill University and study the Paramedic and Nursing dual degree. I would love to be either a Paramedic or a Paediatric Nurse. I'm really excited to see what happens!
Holly Old
Healthcare Science T Level | Hugh Baird College